We love small Indie and Independent bookstores. If you've seen the film You've Got Mail, you will know exactly what we're talking about!  The cozy atmosphere is welcoming and almost magical for booklovers.   There is something amazing about holding a book (instead of an e-reader).   Whether it's a newly arrived book, or one that has been on shelves for years, there is just something about the smell of a book and its' pages.
We recently dove into our directory and searched the coziest bookstores we have listings for.  Here, in no particular order, are ten of our favorite small bookshops across the United States!
Wild Rumpus Books – Located in Minneapolis, Minnesota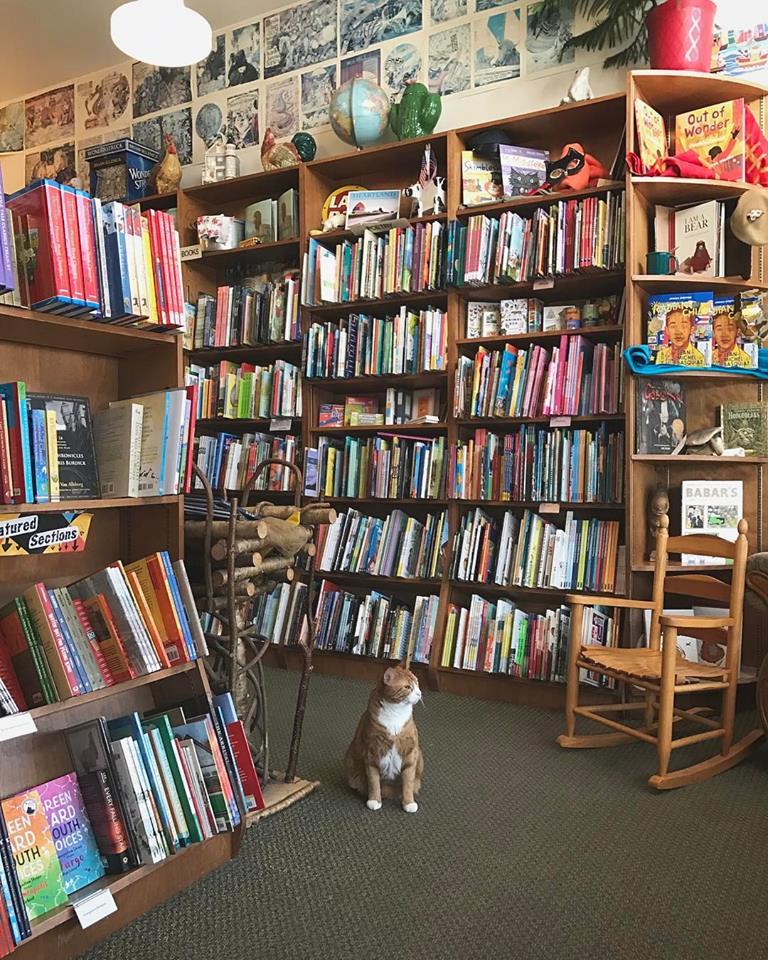 Left Bank Books – Located in St. Louis, Missouri
City Lights Bookstore – Located in Sylva, North Carolina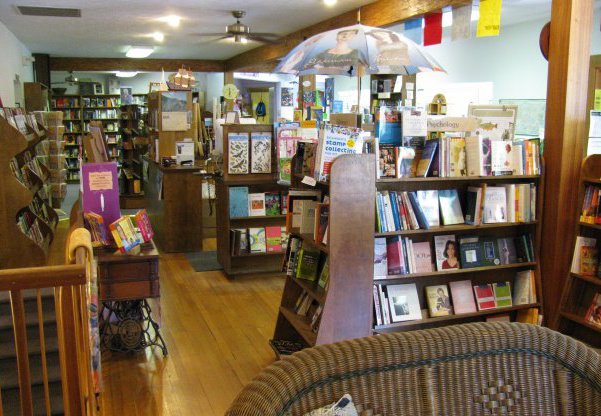 The King's English Bookshop – Located in Salt Lake City, Utah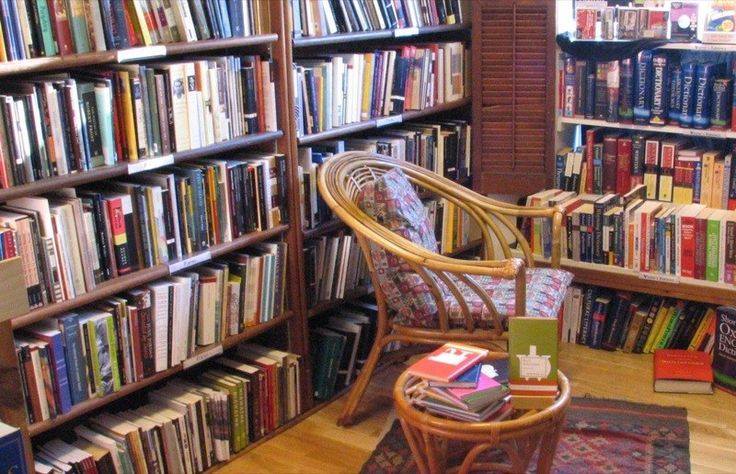 Maple Street Book hop – Located in New Orleans, Louisiana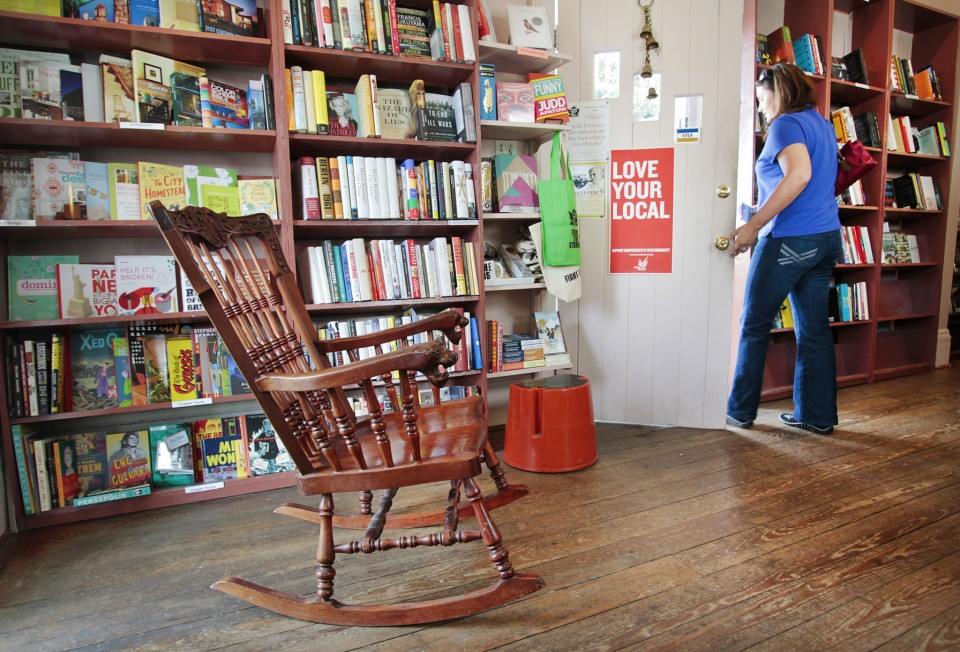 South Congress Books – Located in Austin, Texas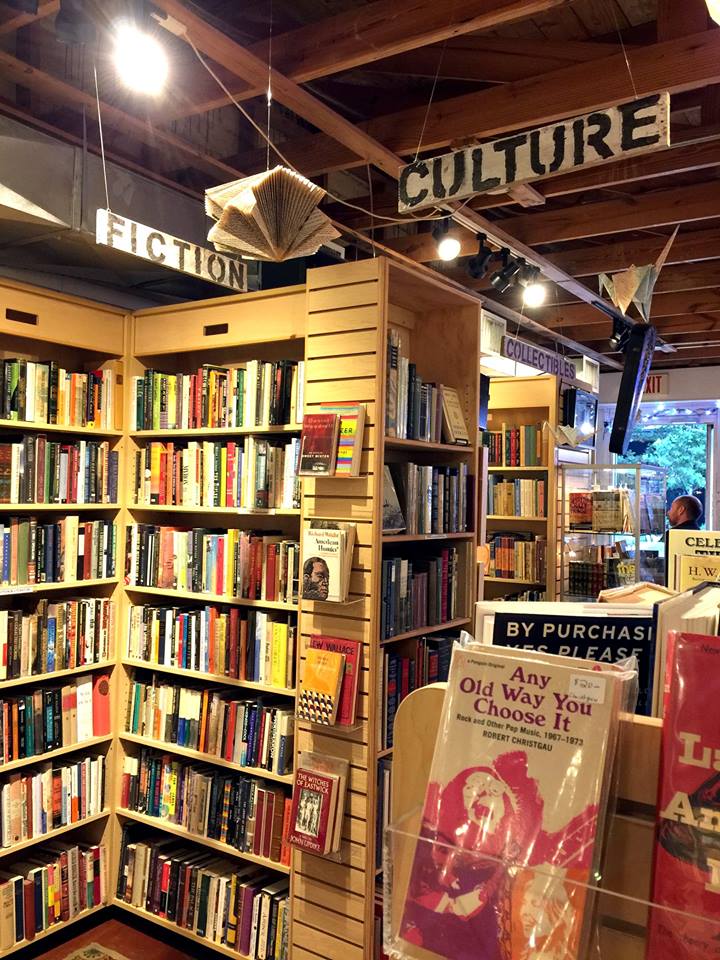 Baldwin's Book Barn – Located in West Chester, Pennsylvania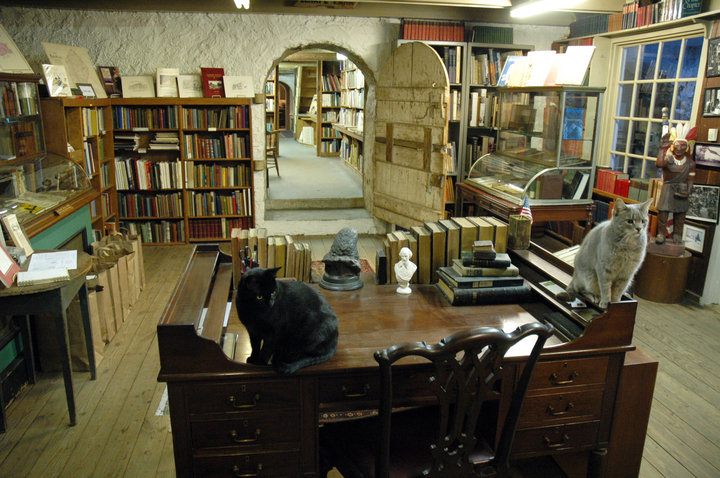 The Mysterious Bookshop – New York City, New York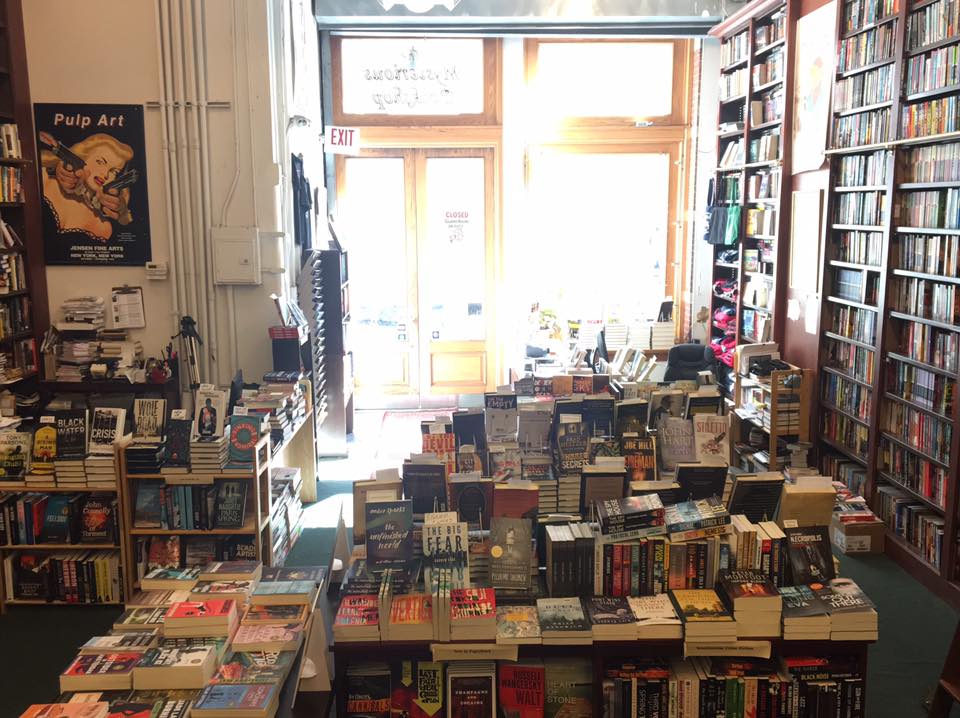 Myopic Bookstore – Chicago, Illinois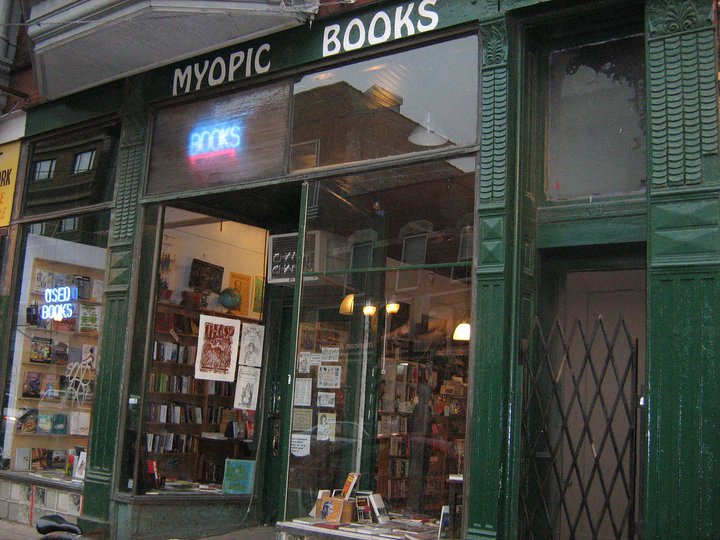 Capitol Hill Books – Washington, D.C.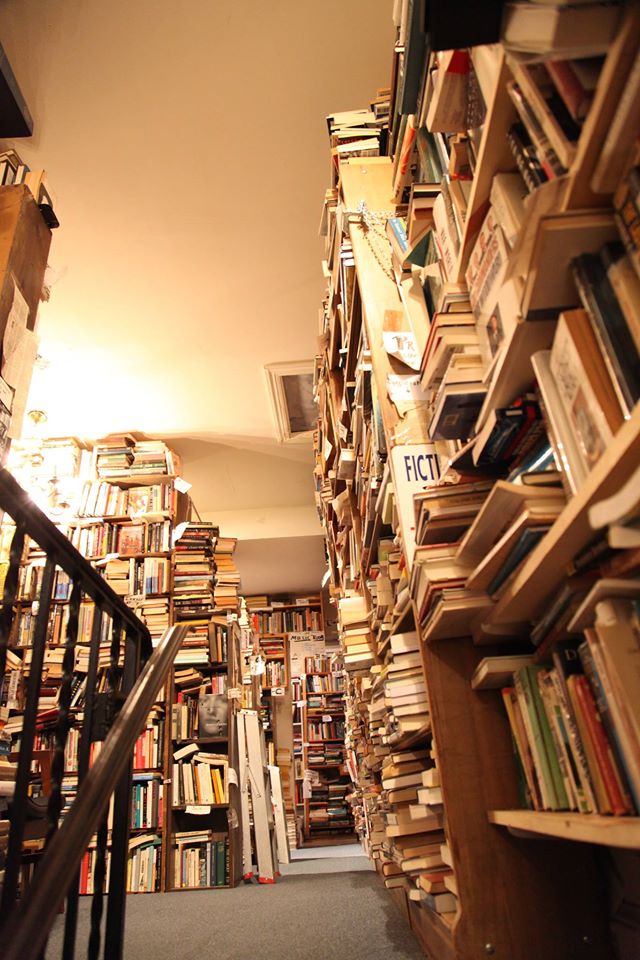 We think we have a pretty good list, but we know there are many more! Do you have one where you live? Make sure to let us know in the comments! We would love to add them to our list!
To check out more of our listings, visit us at www.Zappenin.com.